hey, i went to new york!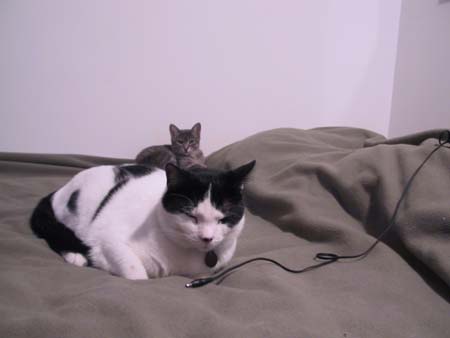 beans (bottom) and neko (top) were my fine hosts for the first few days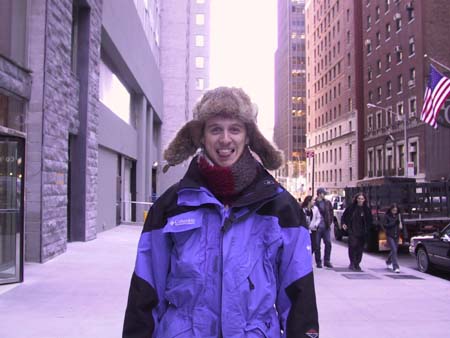 on my first day, i met up with oliver of the north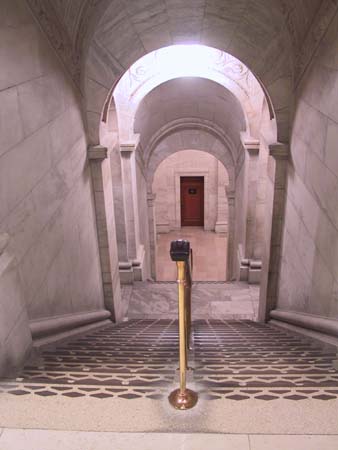 on the second day, i went to the new york pubilc library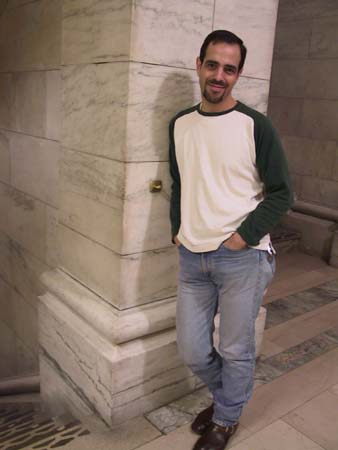 where i met up with paul!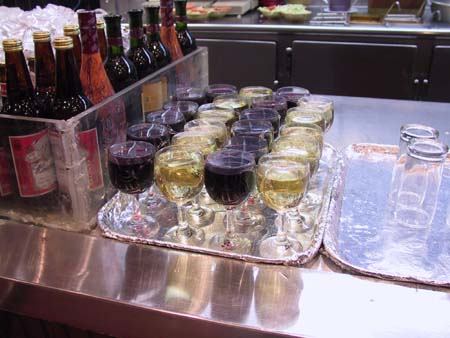 later we went for a drink at tad's
on the third day, jack brought me some snow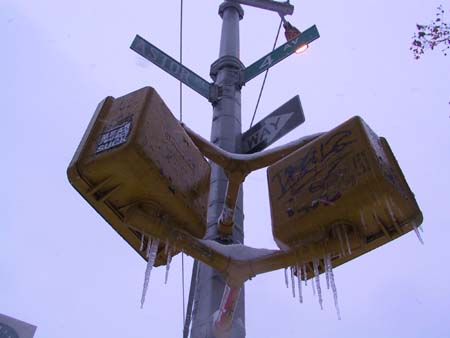 and a wee bit o' ice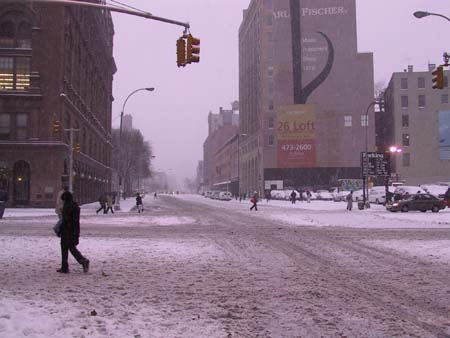 this is 4th ave in the middle of a thursday afternoon. you could probably have made a snow angel no problem.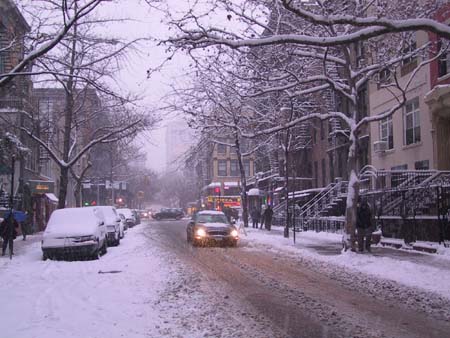 not a whole lot of people driving today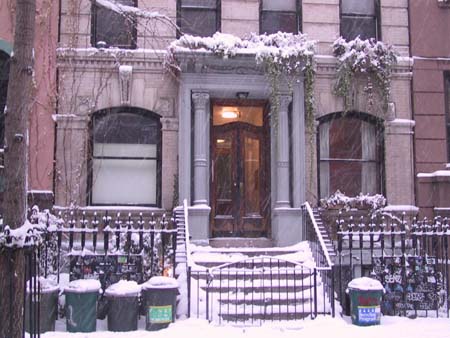 snowy southern gothic, st mark's place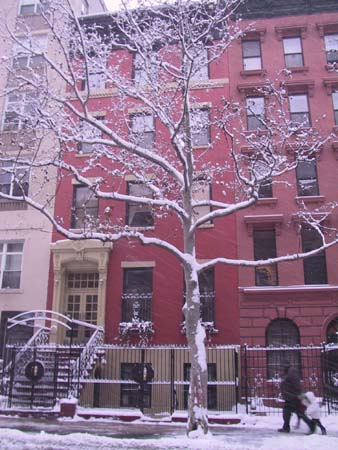 snowtree, st. mark's place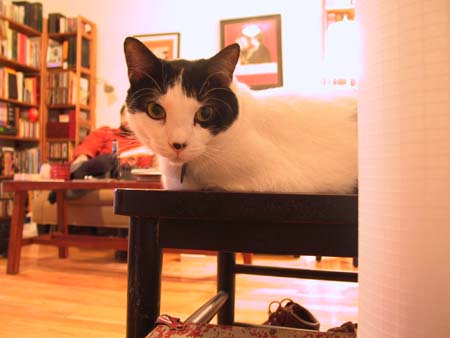 when i got back from the blizzard, beans was waiting patiently for me