northampton and amherst, via rochester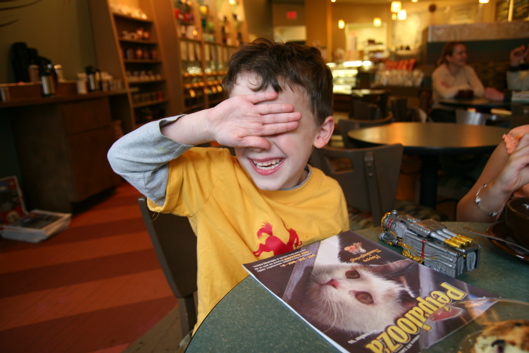 henry's a little camera shy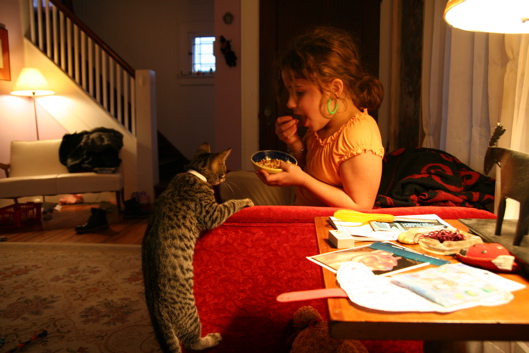 hallie trying to protect her food from miss america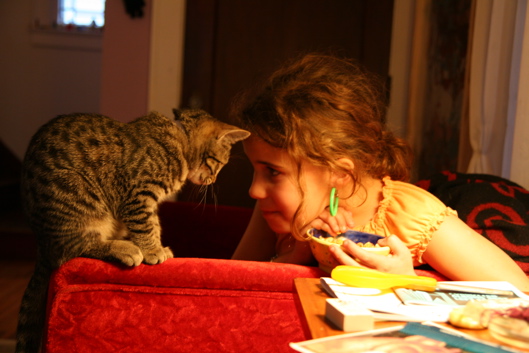 yes, that's right. the kitty is named miss america.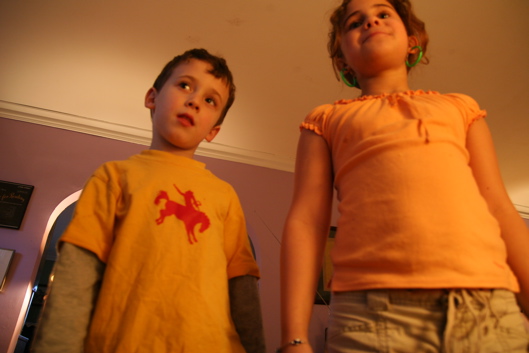 henry/hallie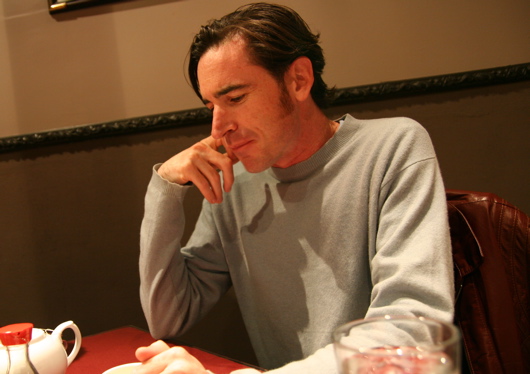 peter relives favourite memories of his last tour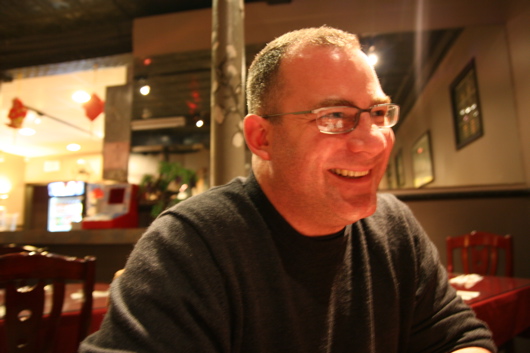 dan!
wanette!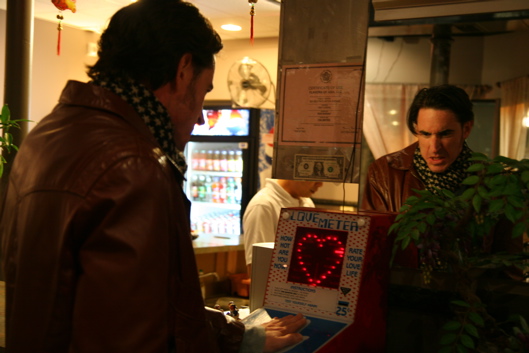 peter testing out the "how hot are you now" meter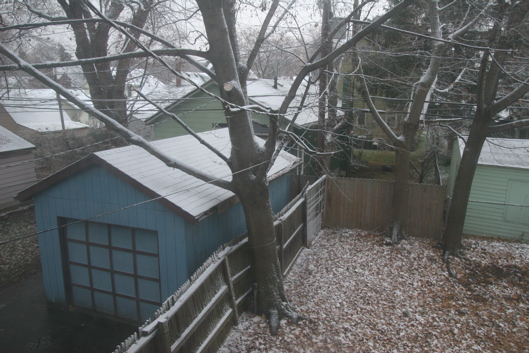 snow; burkhard pl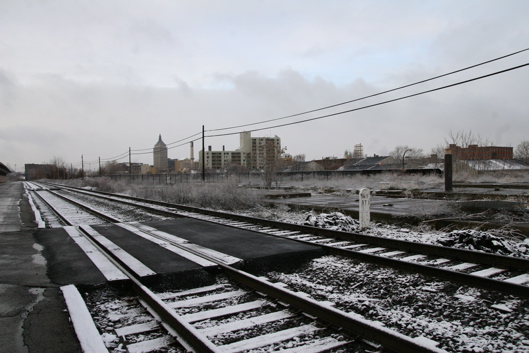 rochester train station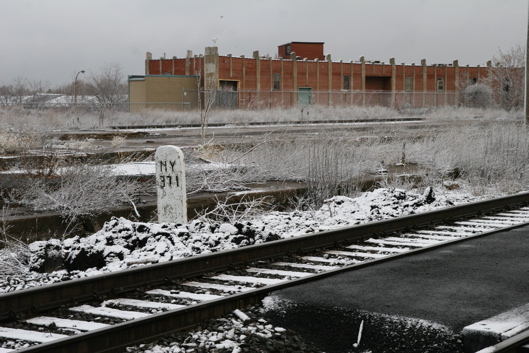 bit chillier than last time i was standing here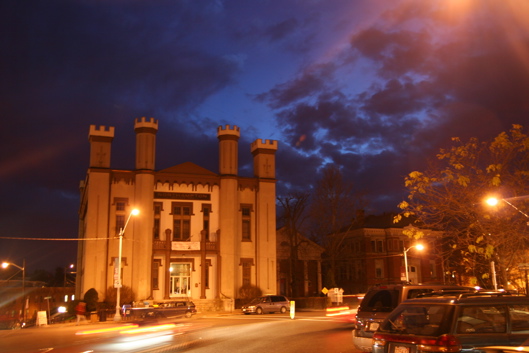 hey, i'm in haunted northampton!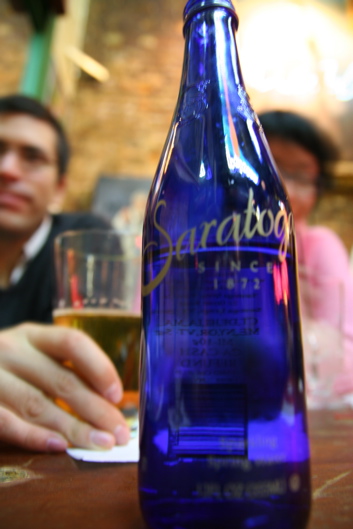 watery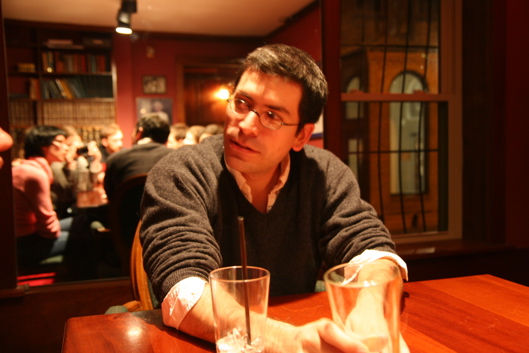 fernando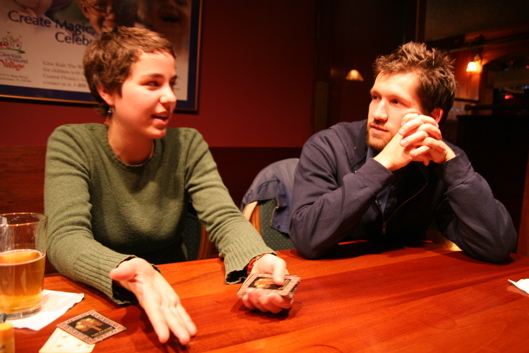 friendly western massachusettsians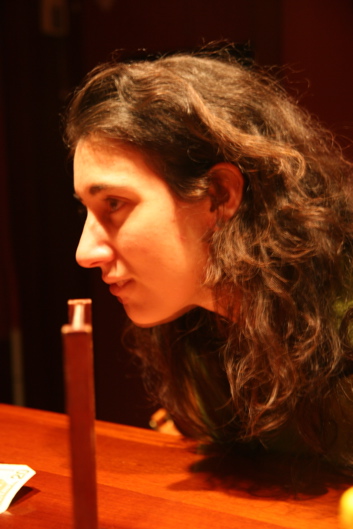 naomi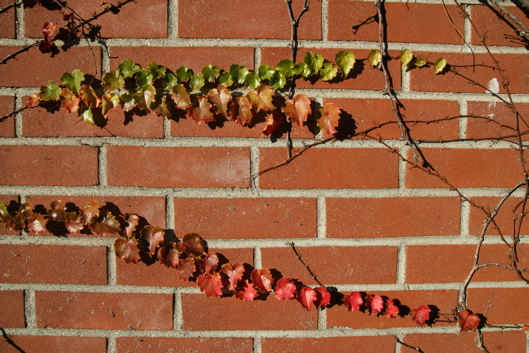 amherst vines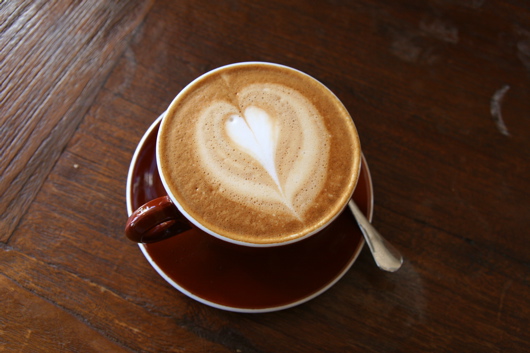 amherst coffee (both the name of the cafe, and an accurate description of the drink)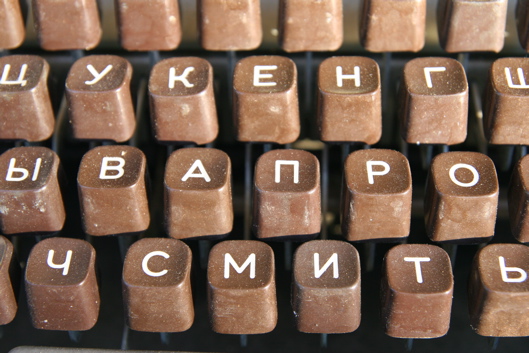 the typewriter place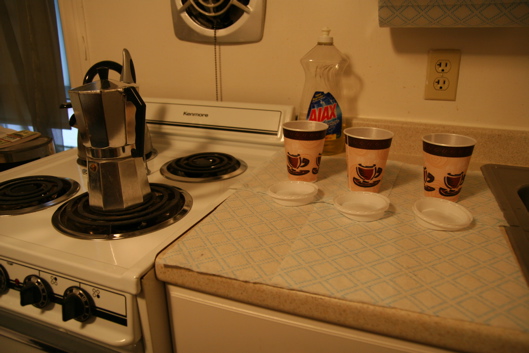 desi made us road mochas for our drive to new york! thanks desi!