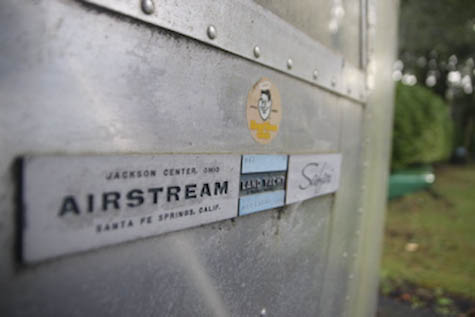 meanwhile, in the wilds of oregon...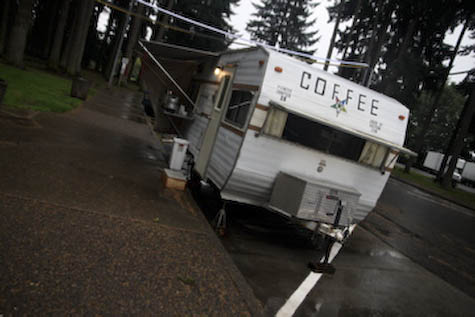 did not try it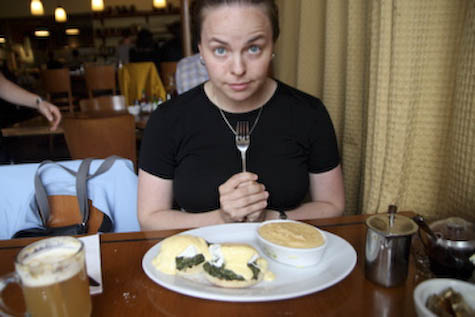 oh, look, i found a long-lost cousin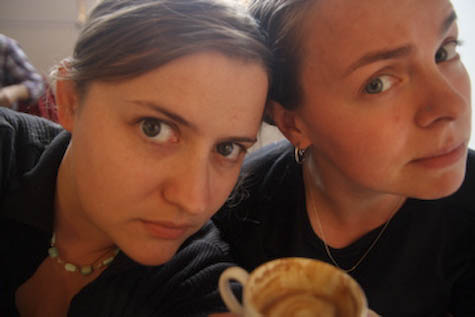 genetic?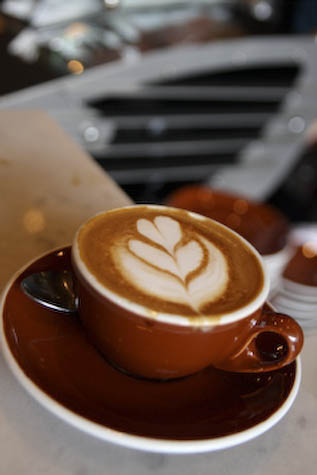 pdx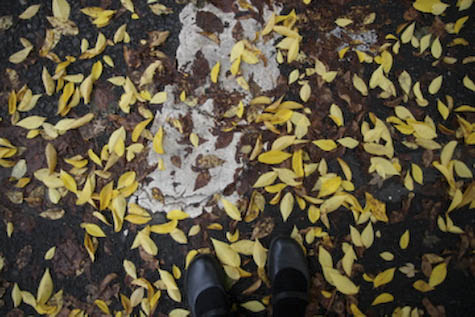 downtown portland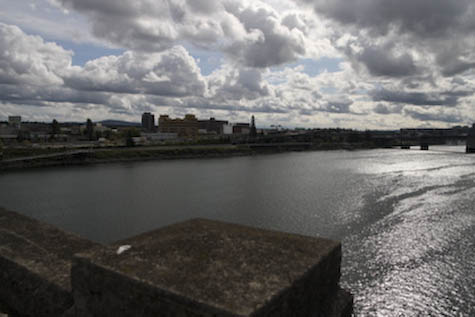 cities of many bridges +++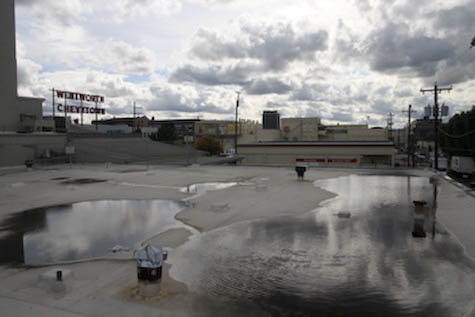 rooftop lagoon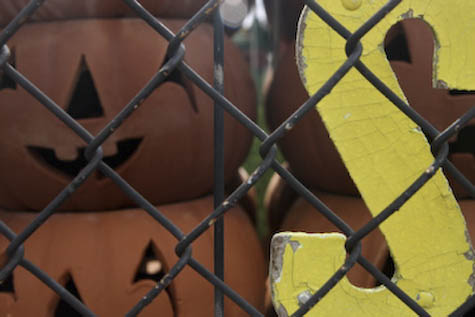 S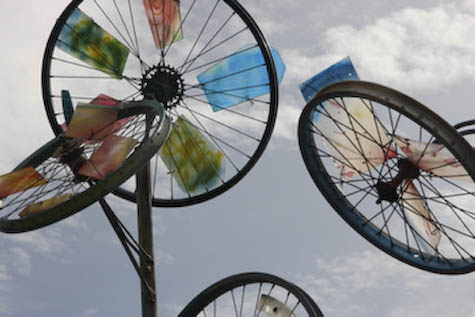 wild wheel garden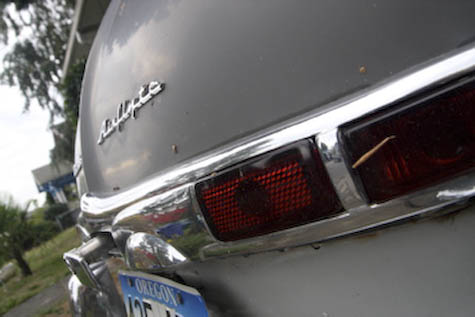 airflyte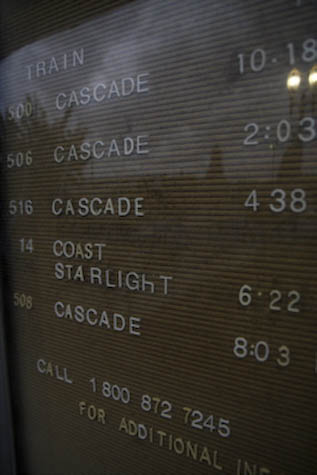 took the train to olympia-lacey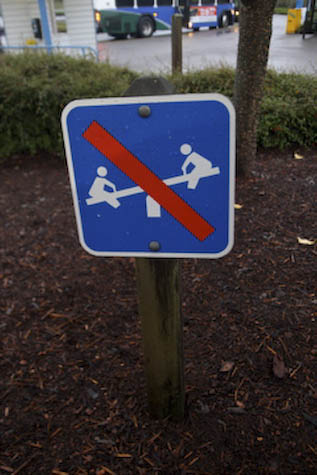 no fun-having here at the olympia-lacey amtrak station, please!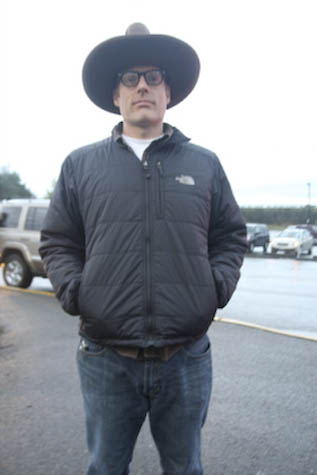 elvin and mariella picked me up!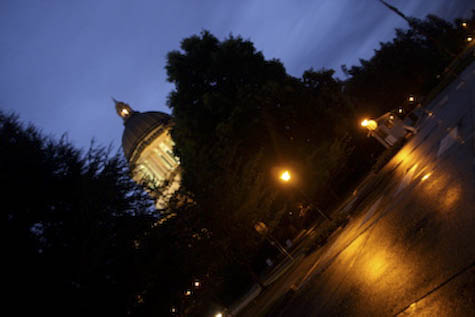 my first time in olympia. how?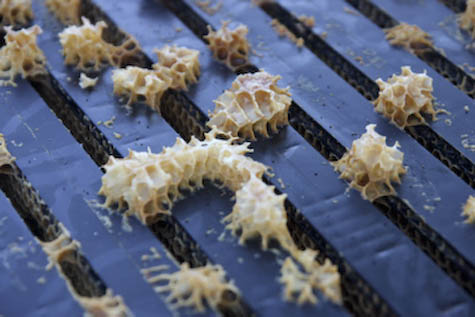 really, i came to see the bees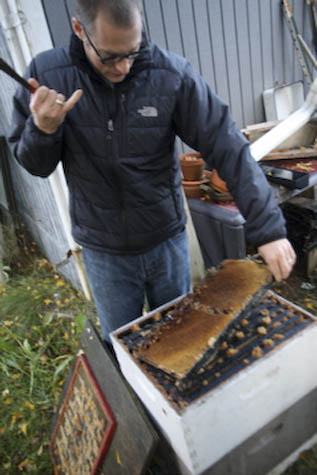 elvin bee-keeping it real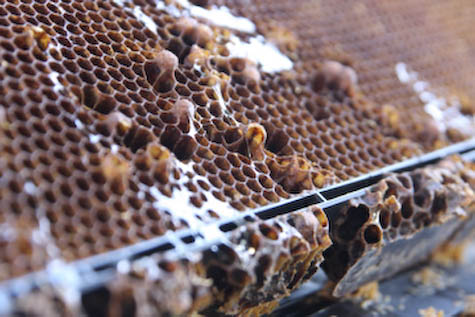 screen shot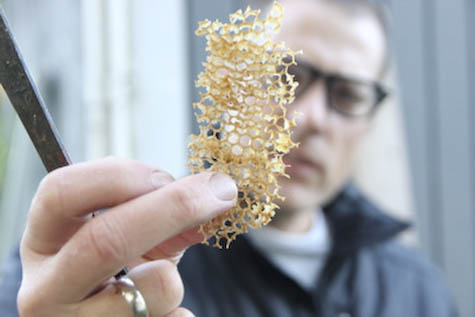 YEAH!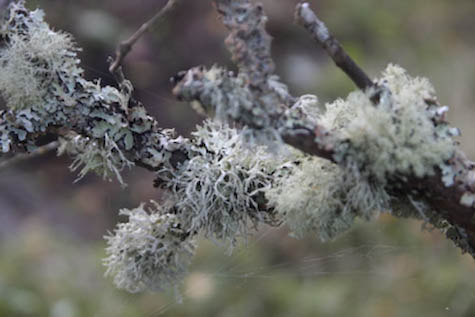 more in the garden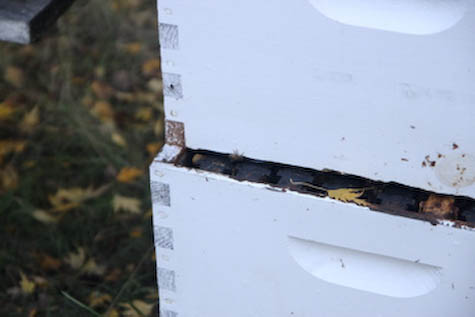 most of the bees were asleep for my visit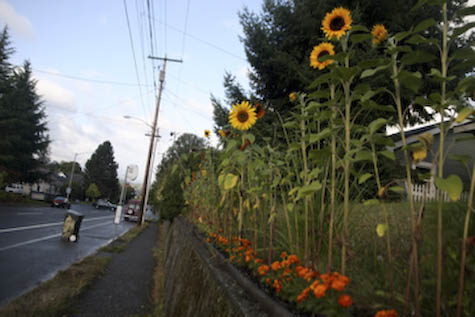 walking to downtown olympia...these guys have it pretty good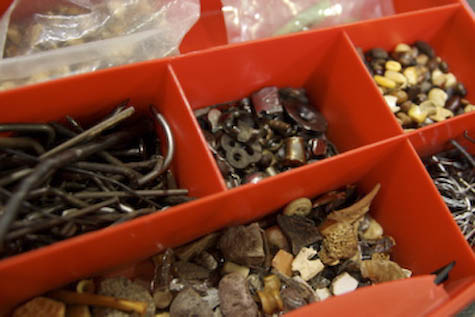 some of the highights of the destoner at batdorf and bronson coffee roasters. yes, non-coffee-nerds, these are things that you are protected from....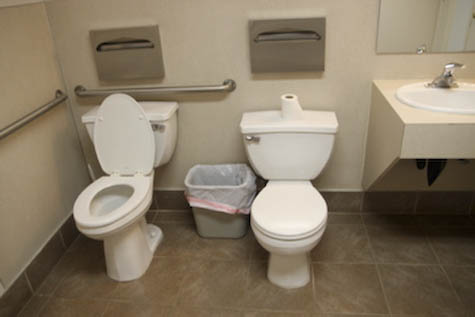 ladies' room at espresso parts...the kind of thing i have scary dreams about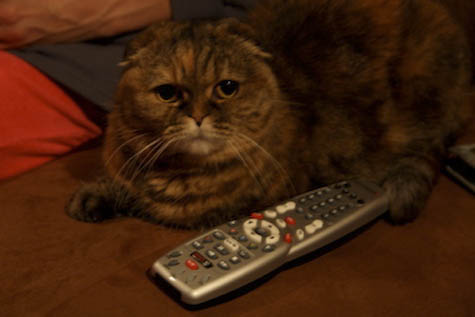 and back in sammamish...i settled down for a bit with pawpi
< tour through these misty lands again