jeff and doug and i headed west for andy and amanda's wedding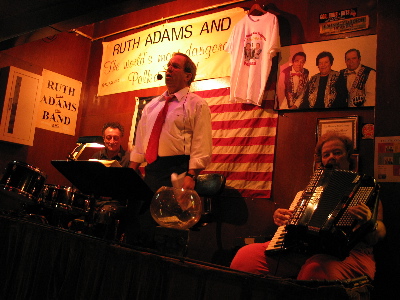 we began the trip roughly at Nye's Pollonaise in Minneapolis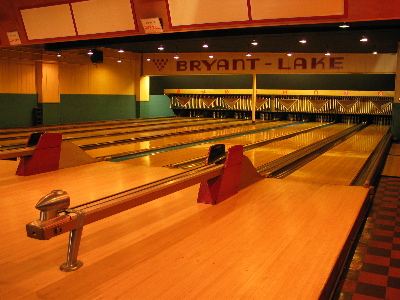 this is why minneapolis is great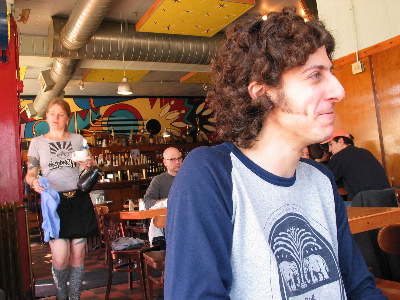 because you can eat brunch at the bowling alley! here's josh.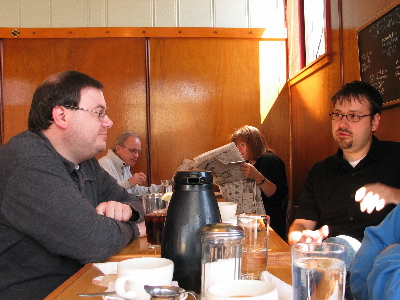 here are robert and doug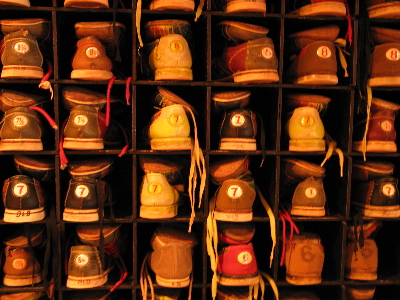 here are the bowling shoes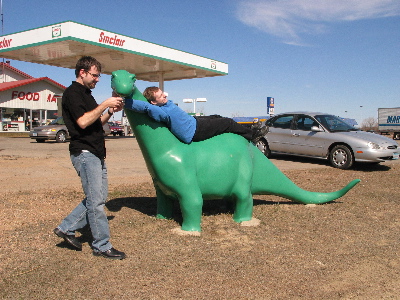 a sinclair station in young america, minnesota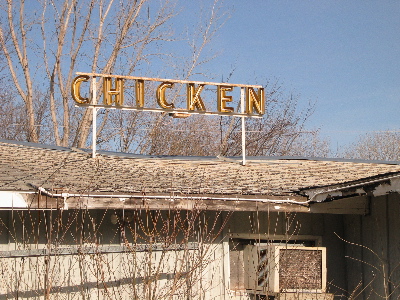 abandoned restaurant somewhere on US 212, south dakota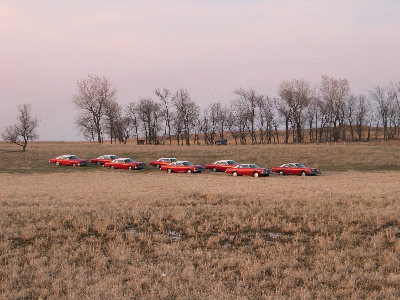 field of lincolns somewhere on US 212, south dakota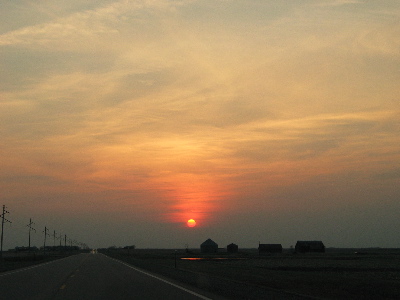 lovely 212 sunset (minutes before i got a speeding ticket)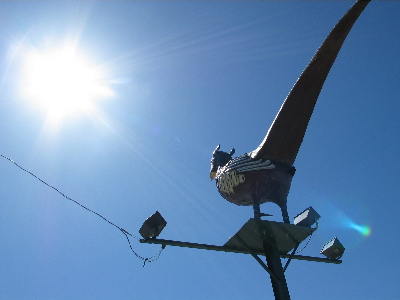 the official redfield, SD pheasant statue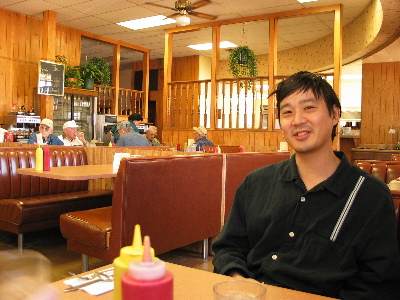 al joined us in south dakota for a meal at leo's "good food you can bank on"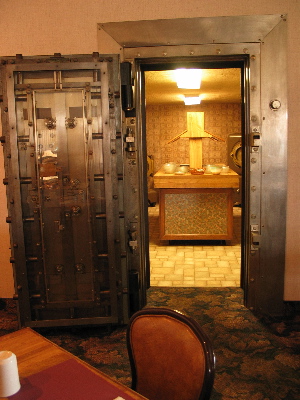 ('cos it used to be a bank, get it? this is the salad bar vault!)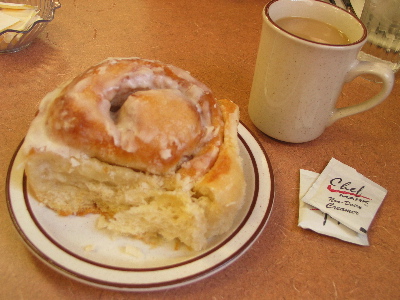 homemade cinnamon rolls and non-dairy creamer were the style in redfield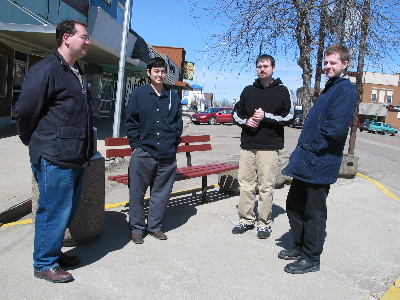 as was running into all your friends from "the east" while downtown to buy socks for your wedding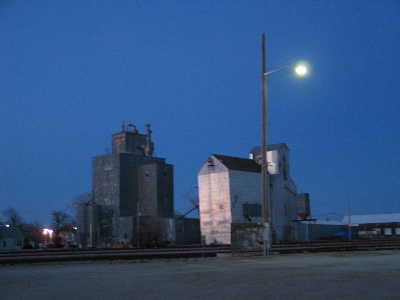 dakota growers had some picturesque grain implements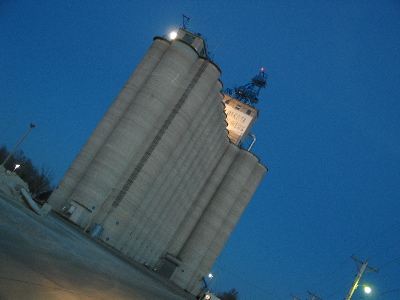 these towers were very photogenic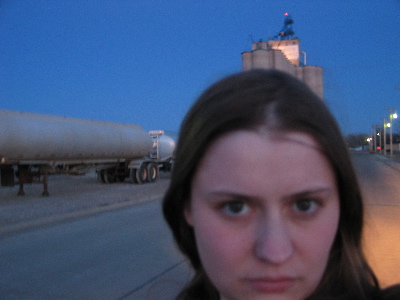 proof that i went to south dakota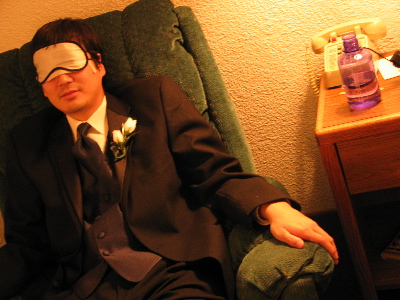 later, after the wedding, allenn relaxed for a little while in our room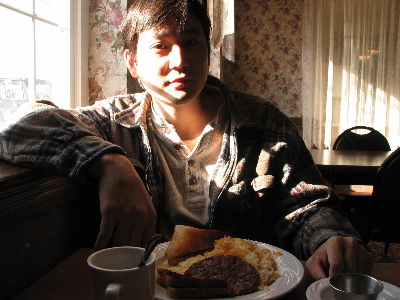 so i could wake him up early for breakfast at sak's!