{brooklyn + dc april 09}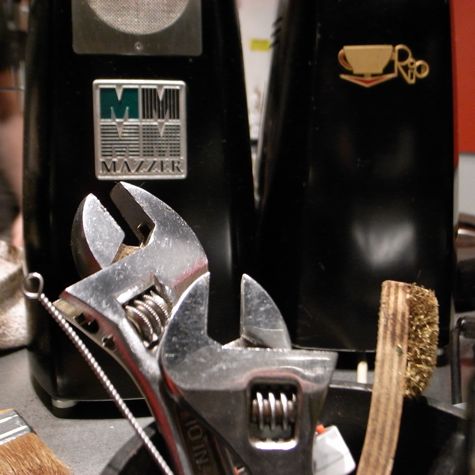 i like tools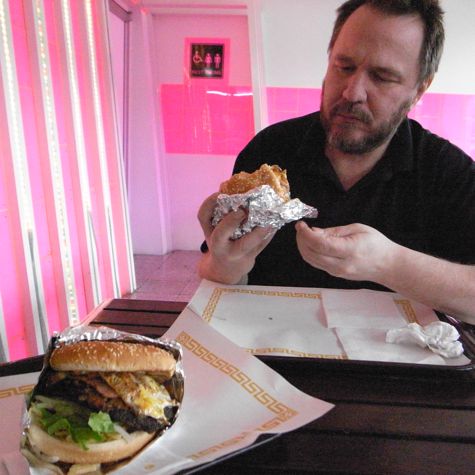 i like rick. and i also like crazy colombian hamburgers?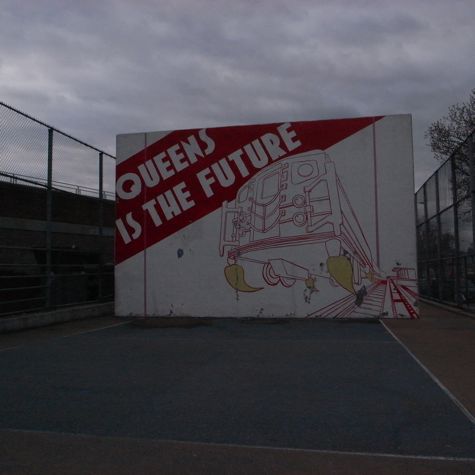 i definitely like queens...particularly when the subway trains fly off the rails in flame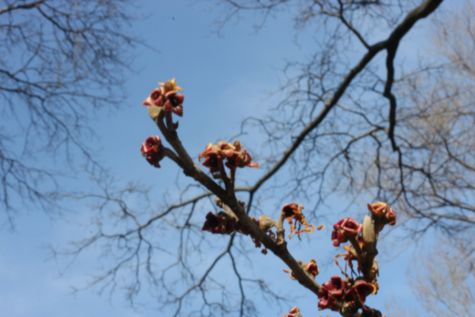 brooklyn botanic garden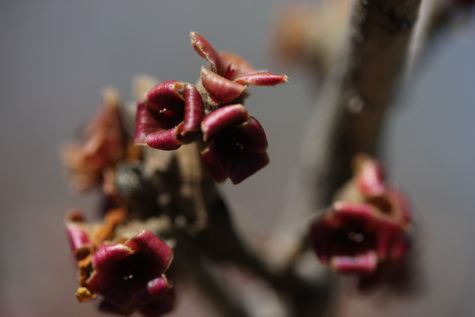 the very beginning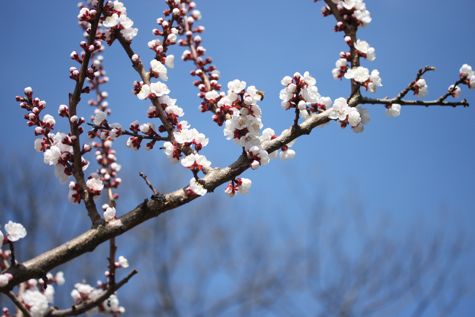 early hanami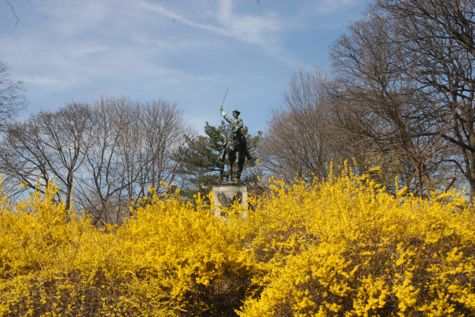 forsythia, grand army plaza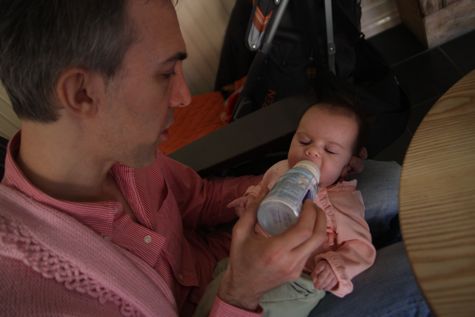 jonathan and sally, just come home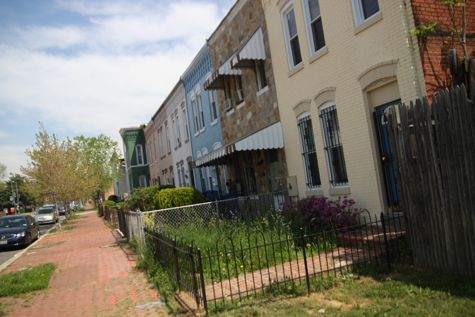 our nation's capital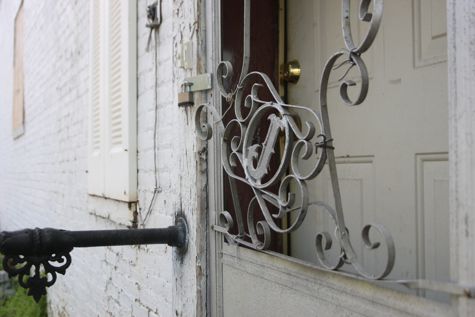 J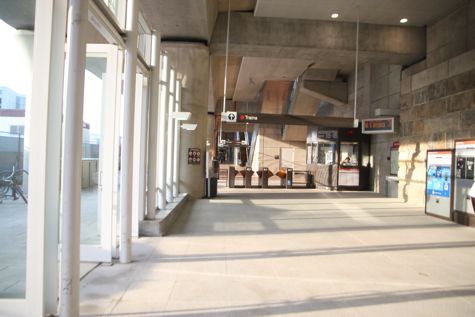 new york ave-florida ave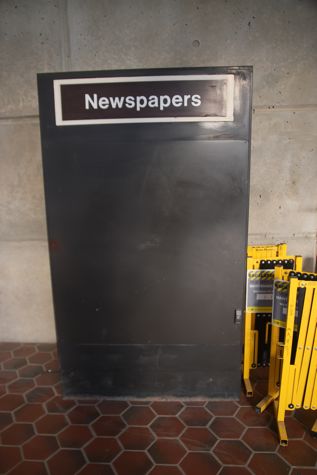 the state of print journalism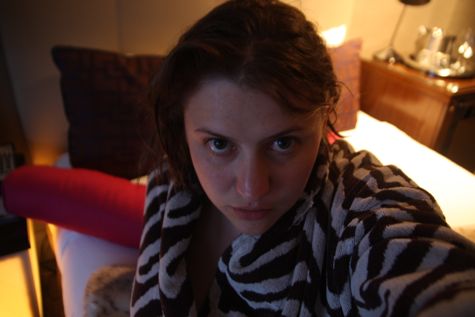 kimpton hotel...more like pimpton!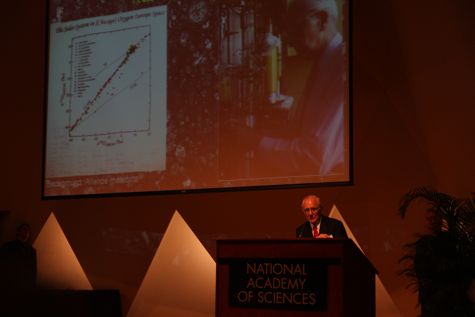 the solar system in oxygen isotope space...revisited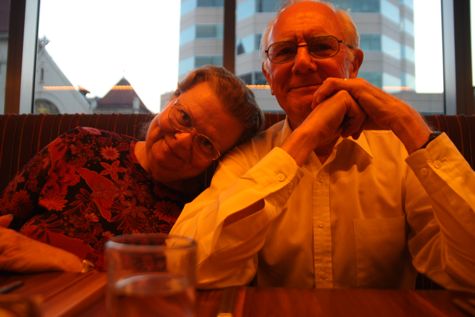 cute parents i got there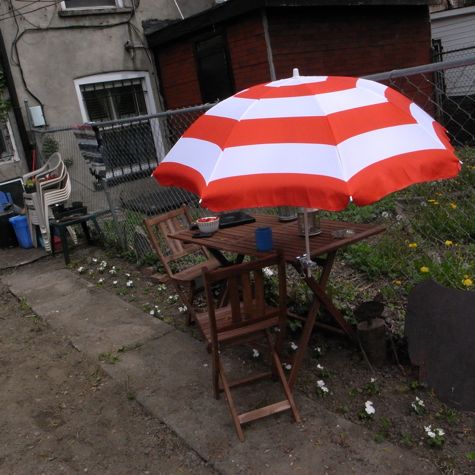 and home to pseudo-spring