{portland, olympia, seattle march 09}
quiet portland morning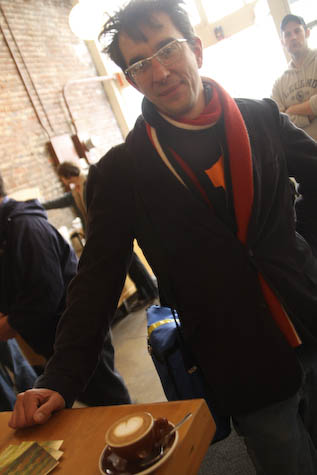 don't i know you? ran into luecke first morning in pdx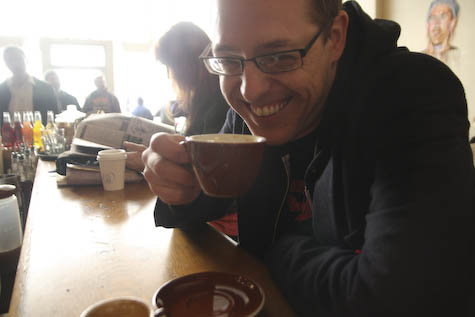 ran into ed on purpose soon after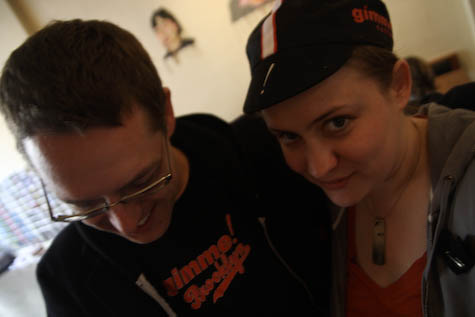 i guess we missed brooklyn?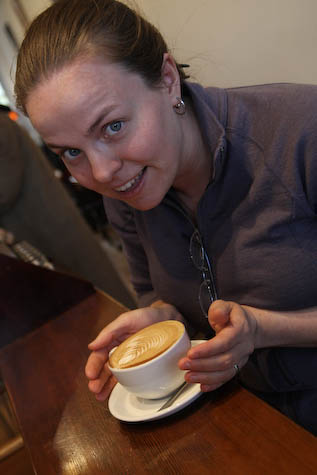 ma cousine!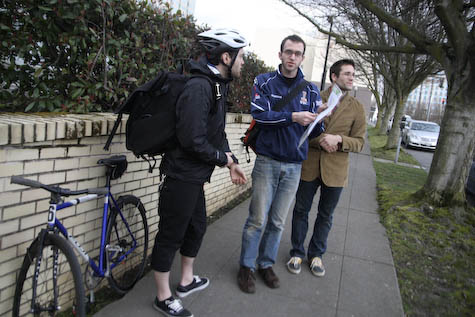 milwaukee hustlin' crew, in town for the us barista championship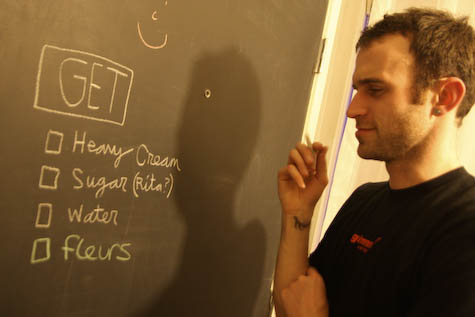 all scott needs to win the US barista championship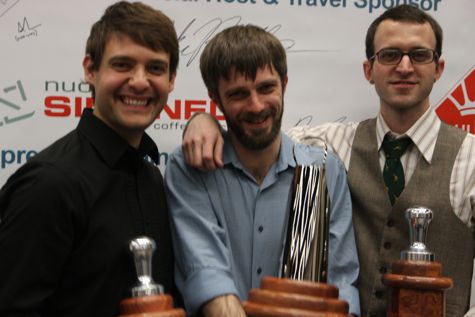 actually...mike won!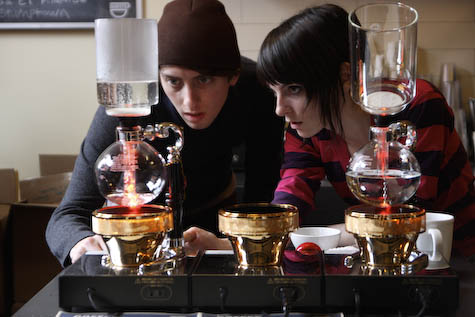 this is what coffee people are like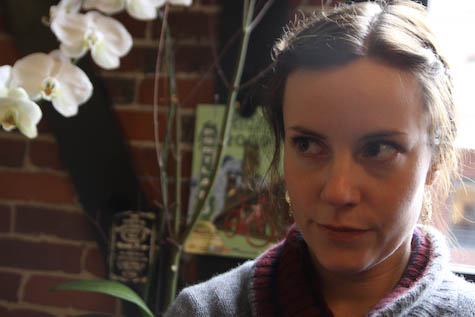 mette-marie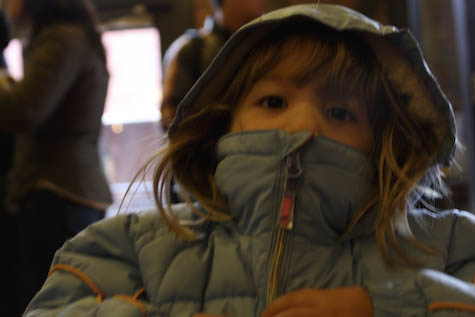 lilly griffith is somewhere in this coat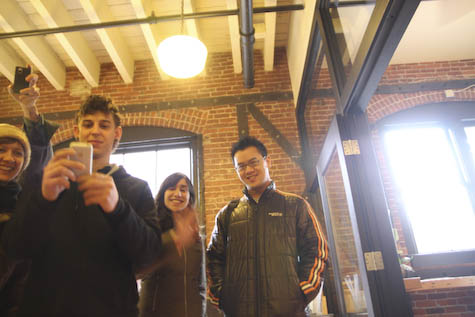 uh-oh...i gave lilly the camera!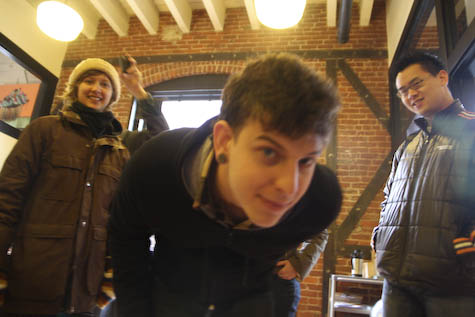 dee, ryan and mike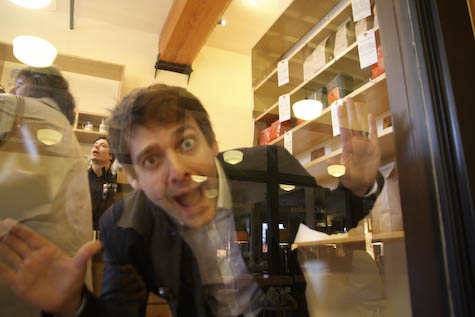 lilly shoots her dad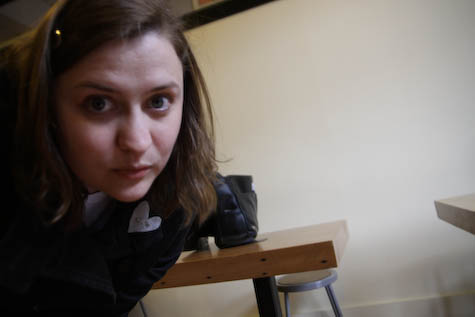 lc by lg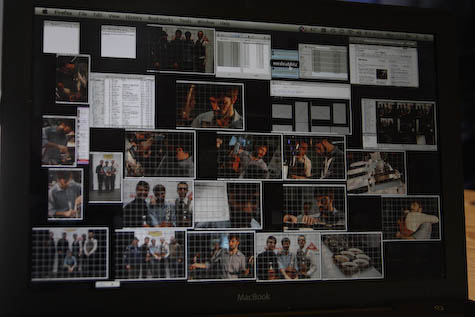 taking pictures of your friends making cofee is kinda weird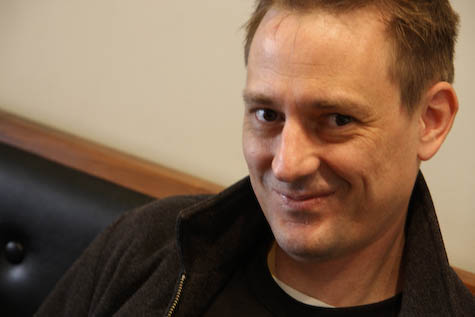 brenty!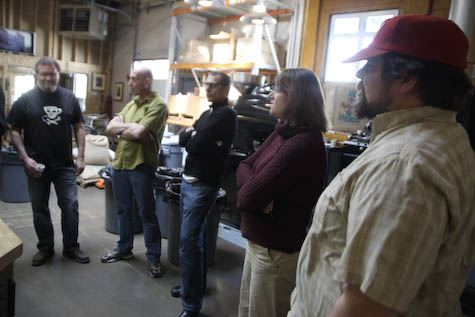 meanwhile, up in olympia...time to swing past espresso parts!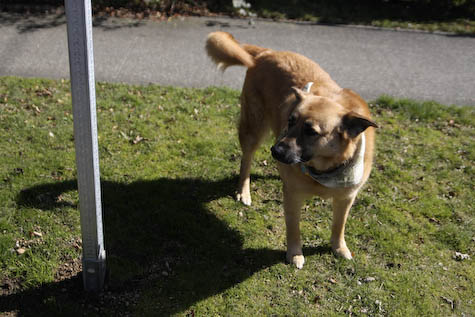 the reason i come to seattle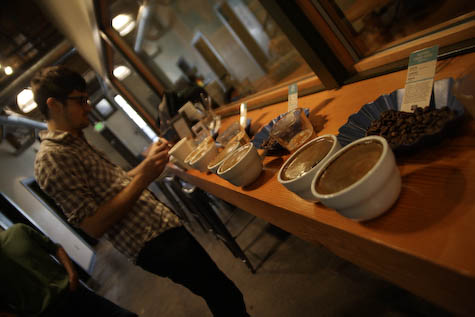 zz cupping at stumptown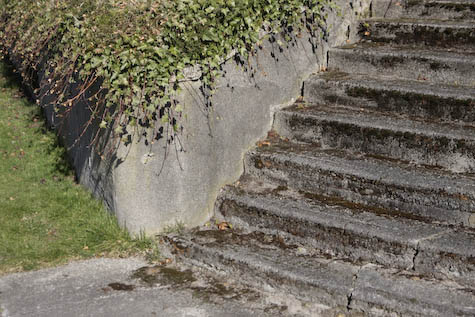 CD stairs, creepers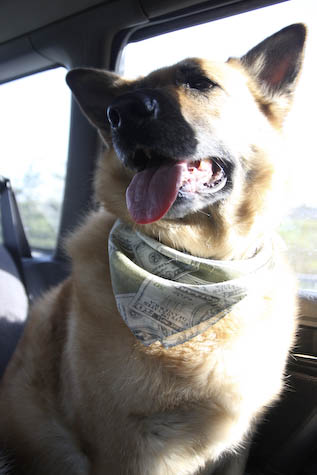 maddy