oklahoma!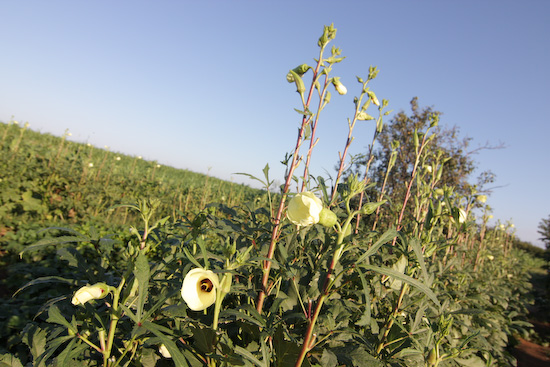 okra bloomin'
abandoned stuff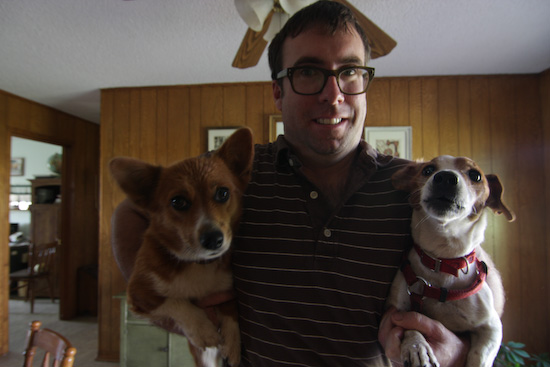 double-dogging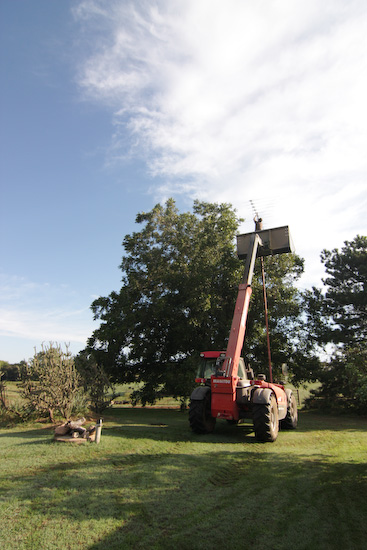 just a little freelance TV antenna repair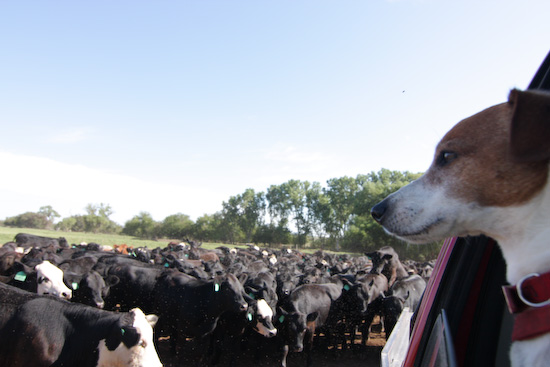 teeter: ranch terrier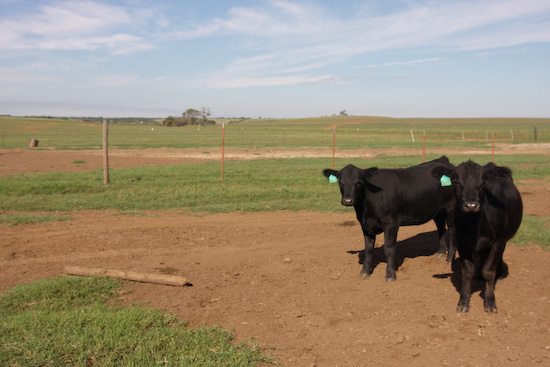 cattle
awwww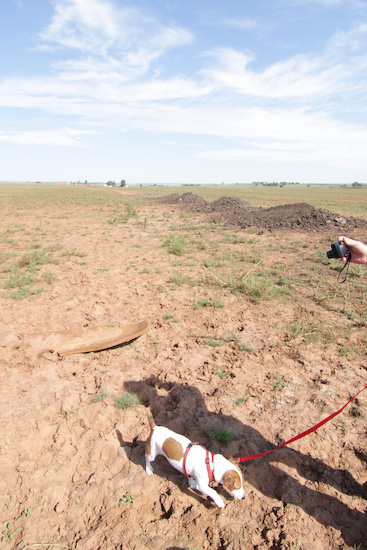 teeter explores the wreckage of a propane tank explosion that flew half a mile away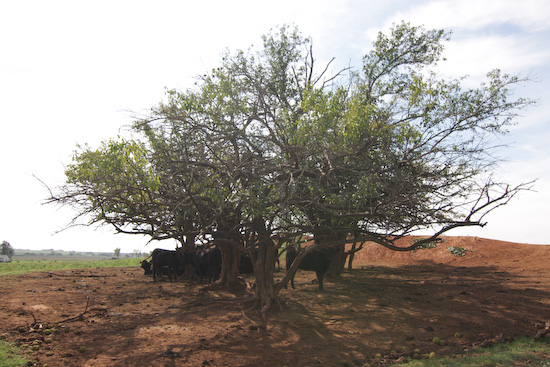 bodark and his shadow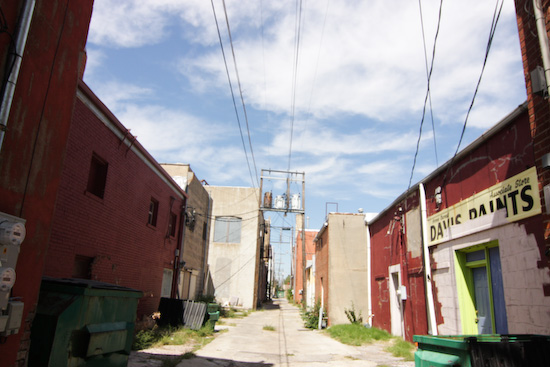 el reno, ok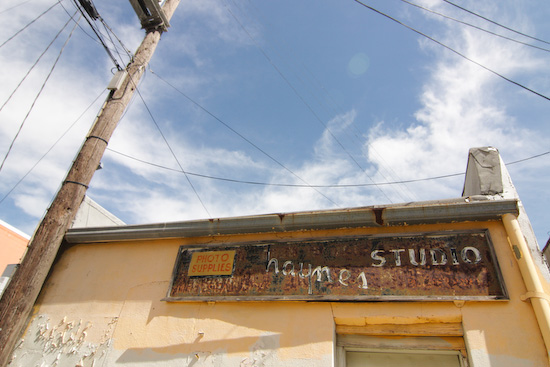 photo supplies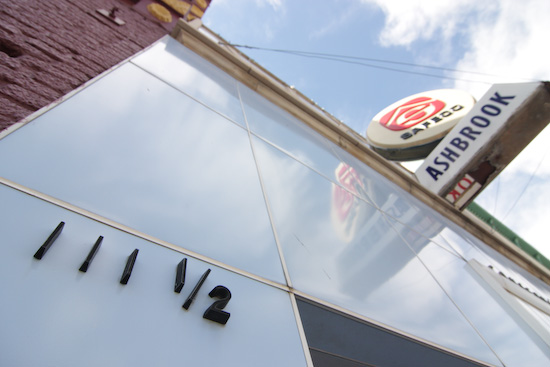 really? they need 1/2 numbers in oklahoma? it's that crowded?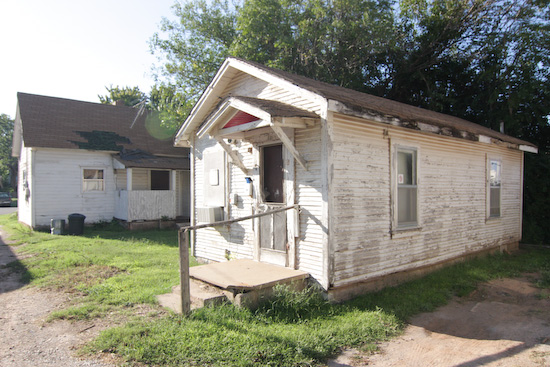 starter homes, chickasha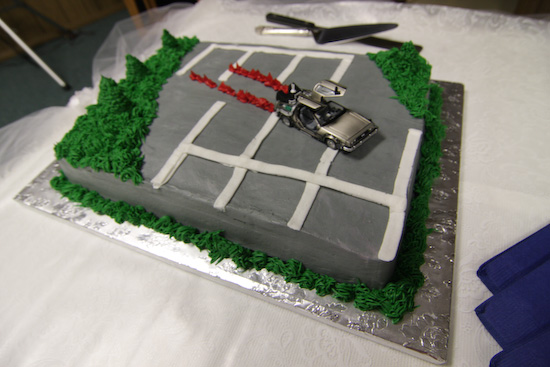 q: what the hell is this? a: a back to the future wedding cake