from LA and anaheim i went to san francisco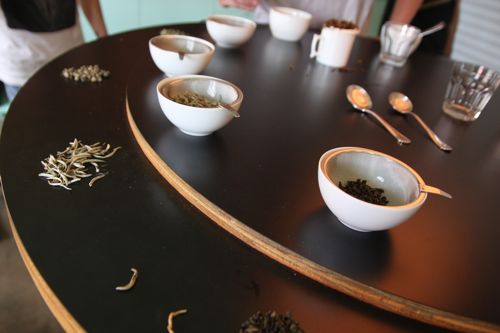 stopped first to taste some teas with DP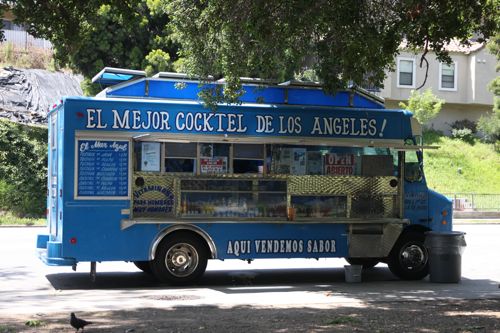 this place is fantastic! and by place i mean truck.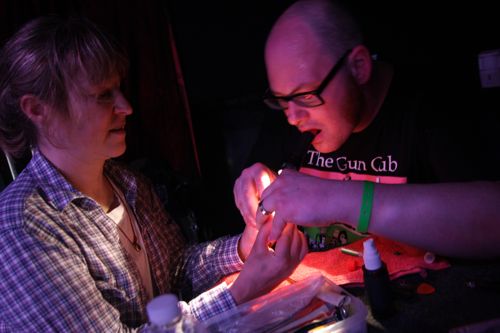 yo la tengo eyeglass repair kiosk, santa barbara, ca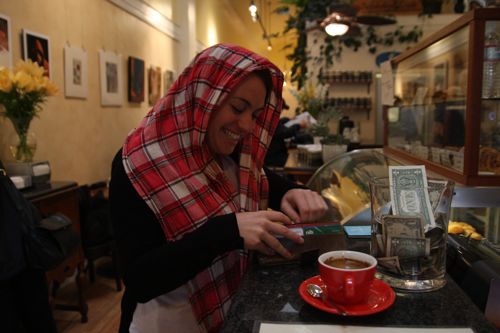 i drove up hwy 1 with this little eastern european woman
seals of approval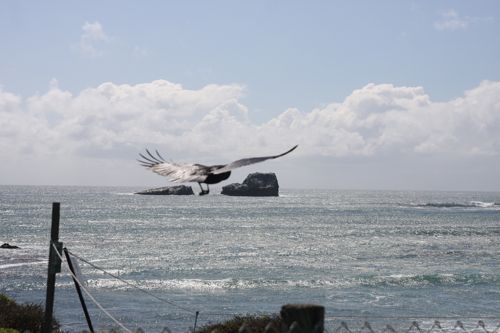 woulda been a nicer shot without the fence, hm?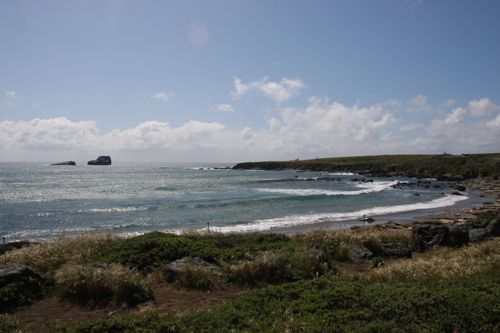 pch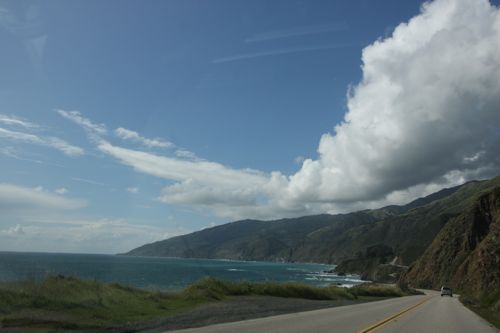 when you are sick it is hard to take good pictures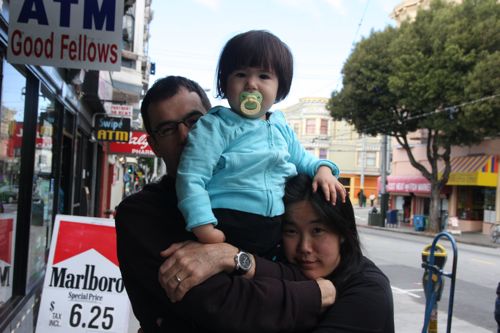 kyle, naima, eveline!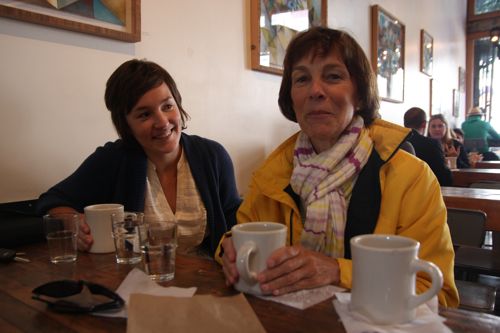 jB and mama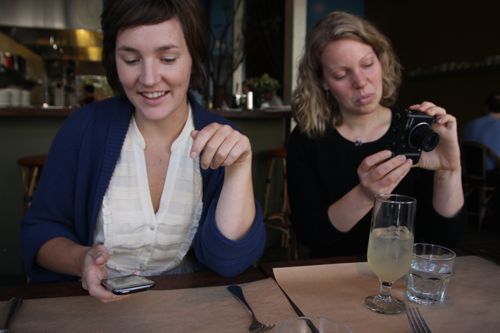 lunch distractions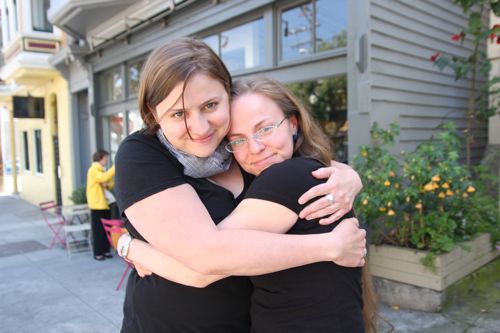 cousine!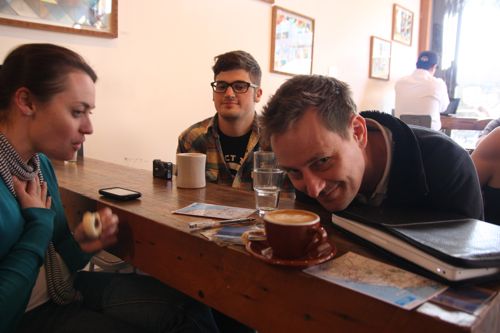 what are you doing, brent?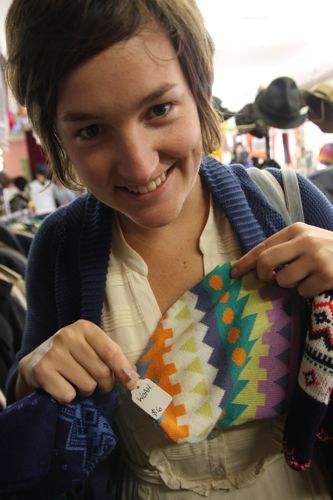 WOAH.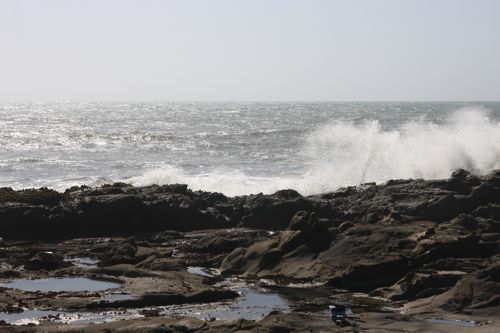 pebble beach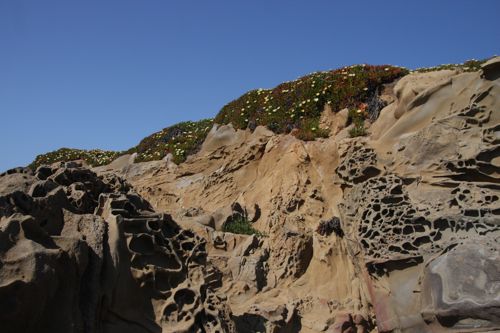 big rocks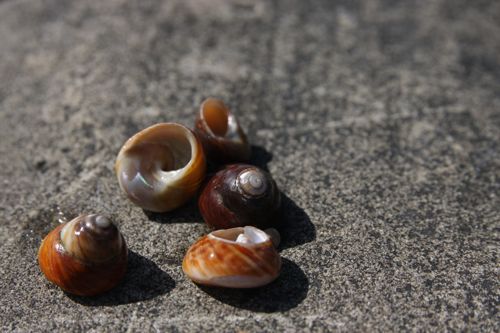 snail party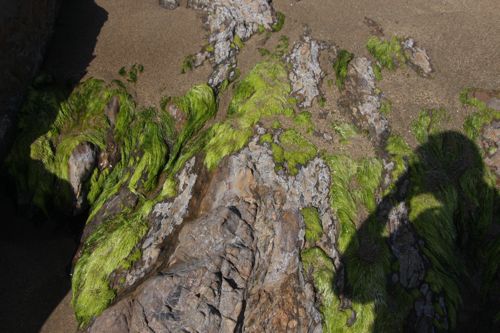 hi
ice plants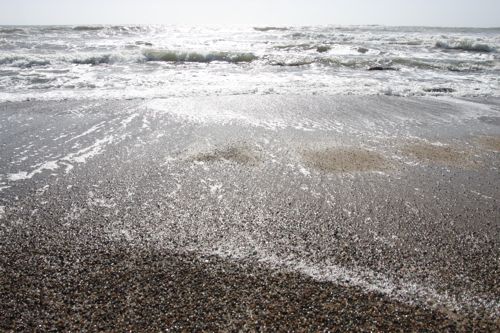 pebbly tide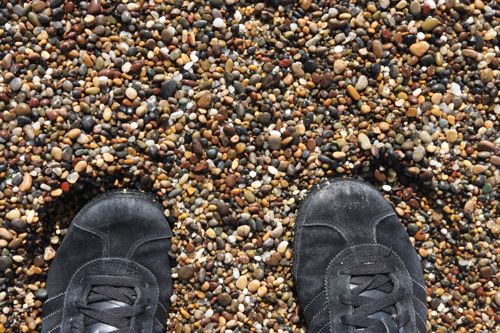 please do not remove pebbles from pebble beach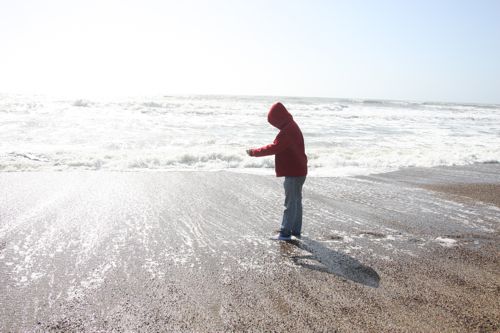 j not removing pebbles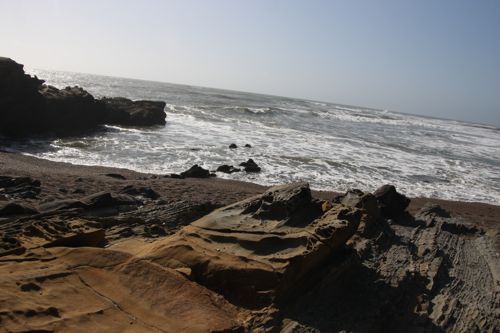 hanging out on some rocks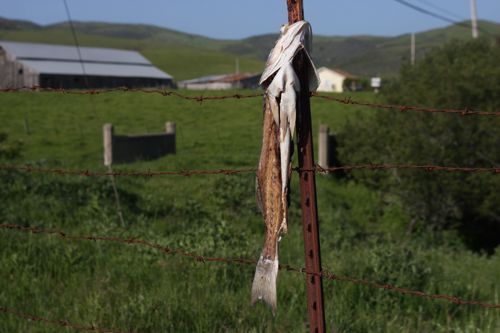 hanging out on a fencepost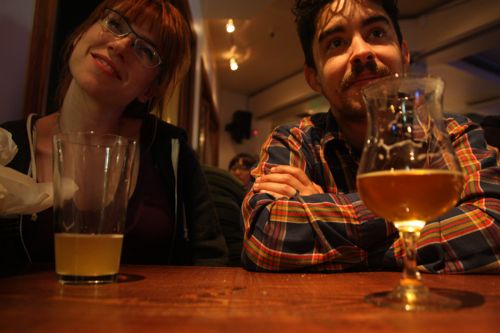 boscanas! and back to the east.