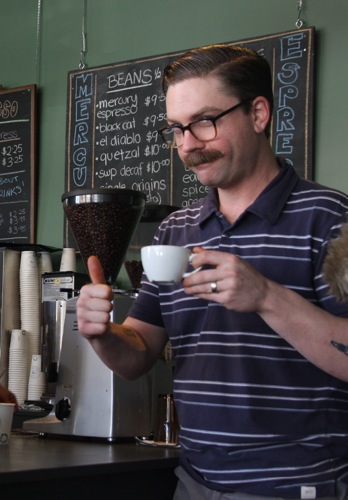 matt was happy to see me in toronto (usually his gestures are ruder)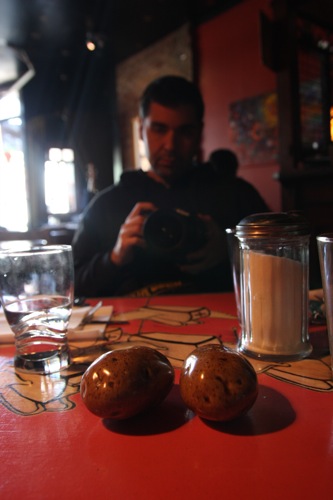 brunch with a coupla potatoes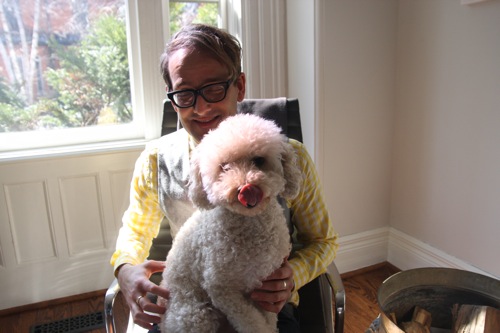 i dropped in on sebastian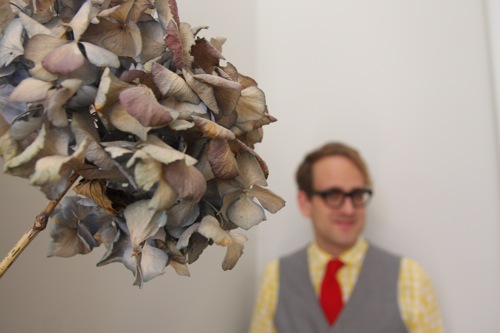 and shawn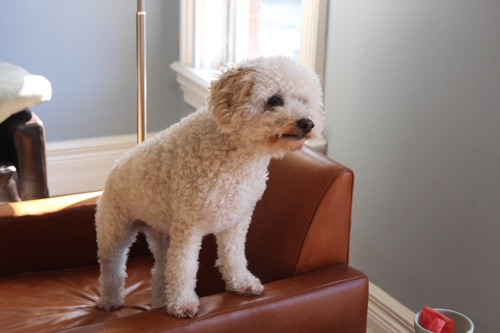 oh, sebastian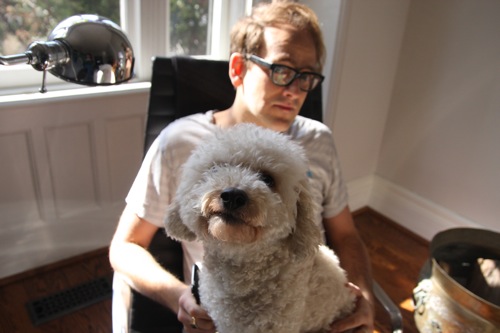 this should have been shawn's book jacket photo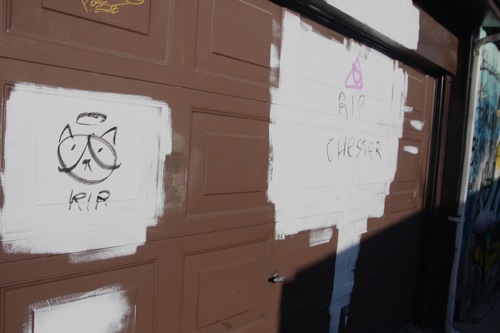 RIP chester!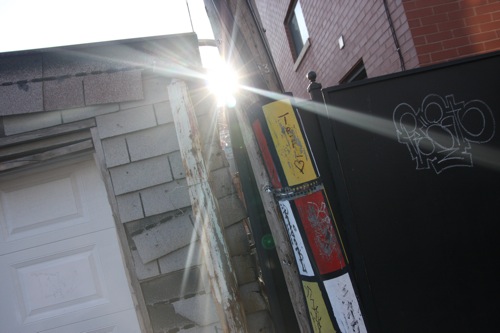 laneways of toronto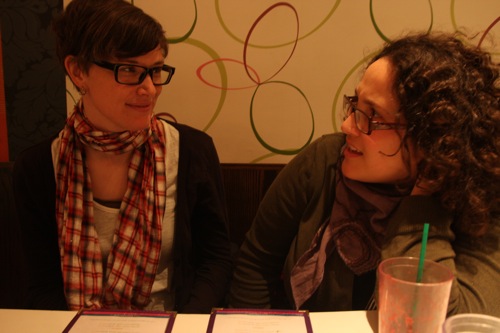 nousheen doubts kate, clearly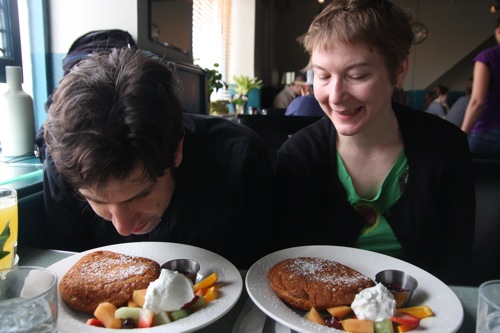 howie about to dive into a baked pancake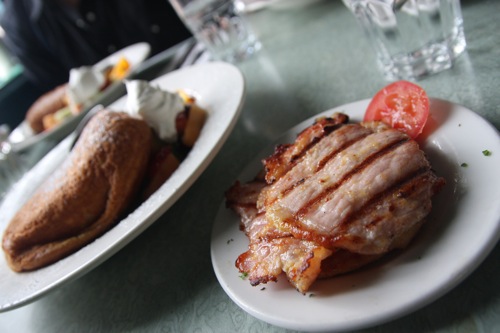 canadian bacon!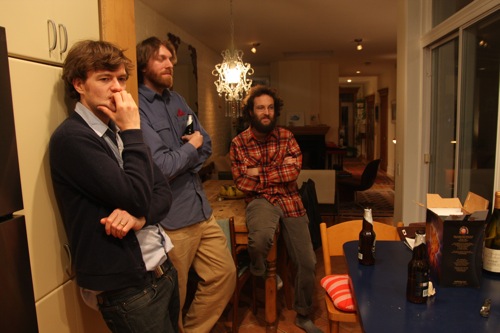 off to montreal, where we accept a dinner invitation from a stranger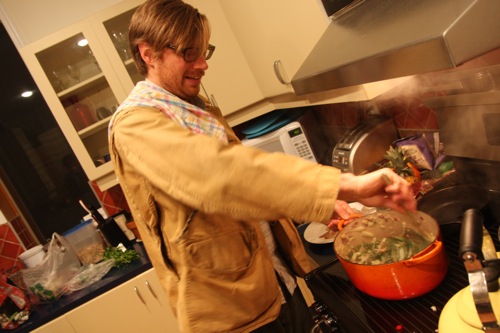 luckily he is awesome. thank you adam!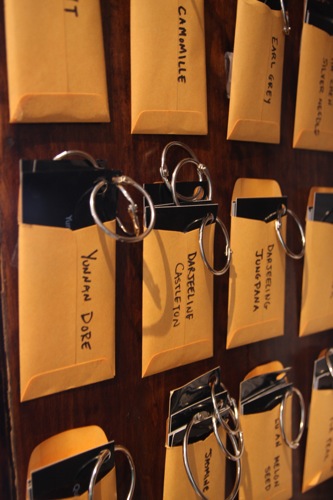 tea tags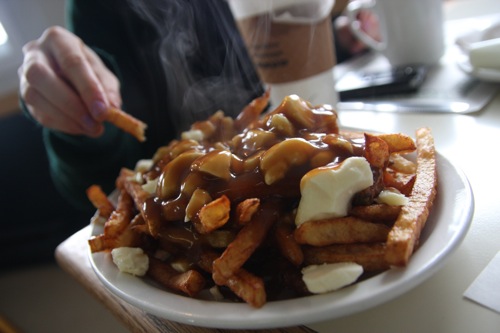 la poutine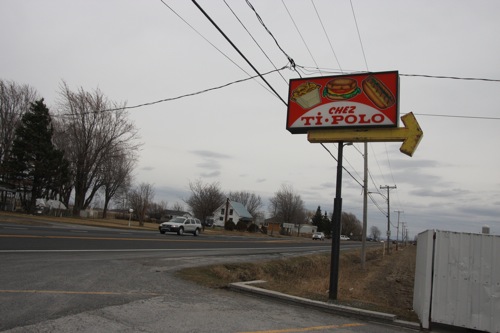 you can stop here if you are on your way back to the USA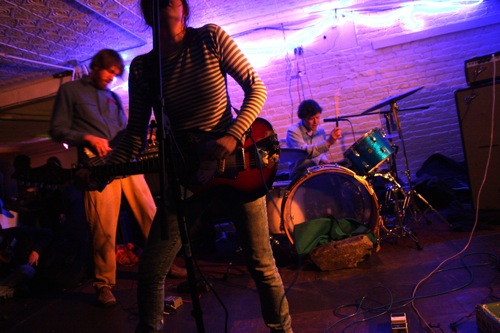 magik markers in palmer, mass.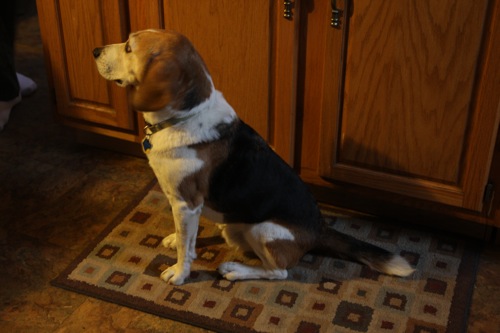 walter beagledog
the end!